Tomahawk Skateboards Affiliate Program
You can earn over €200 per month!
Earn extra money with the support of the skateboarding community!
If you have a blog / video channel / website with around 200 potential visitors, you can easily earn €200 per month!*
You can even earn more through our affiliate program depending on the volume of traffic you generate and the promotion you do.
At Tomahawk Skateboards, we are constantly improving our website and adding new products, which means more sales opportunities.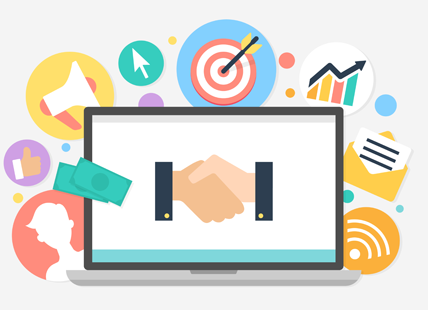 * Hypothetical example of selling 3 skateboards at an average of €650 each or 2 at €1,000 each.
PLEASE DO NOT SUBSCRIBE IF YOU DO NOT MEET THE CONDITIONS:
If you do not have a blog, video channel, or a web traffic system from an application with significant volume, it is not worth participating in the affiliate program.
This system is not intended for personal use; you will not be able to do so. We will remove your affiliate account if we detect that the sale is for the same user.